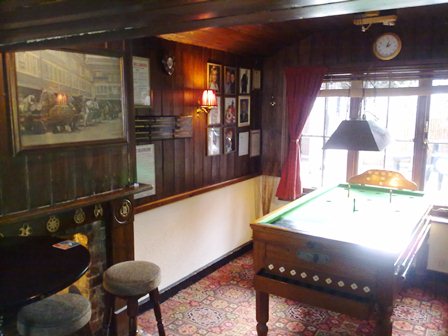 THE PUB
Established in 1604, The Unicorn Inn has since been a main feature of Canterbury in its many forms. We pride ourselves that we remain true to traditional standards. We are one of the only pubs in Canterbury to still have a bar billiards table.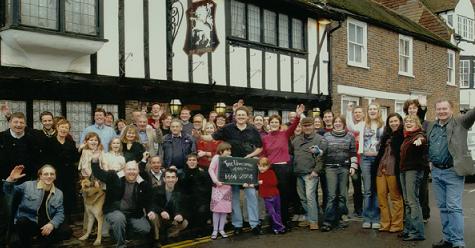 THE PEOPLE
A really welcoming atmosphere. We pride ourselves on the rapport we have with the customers.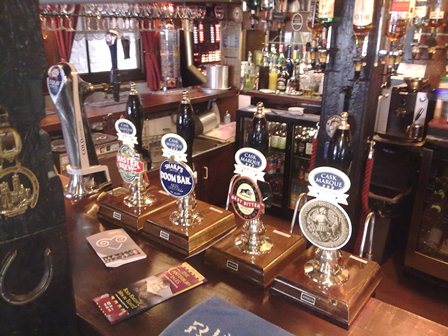 THE BEER
We maintain the ales to the highest standards that they deserve. We believe that good ale should be respected so that its flavour maybe enjoyed at its best. Our high turnover of real ales is a testament to this fact.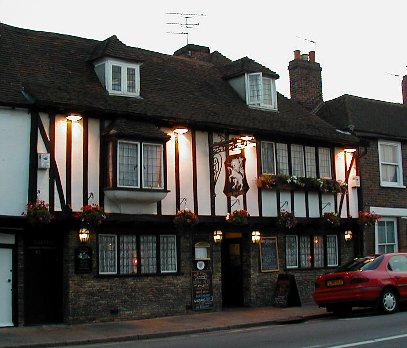 Local Pub of the Year 2006, 2013 and 2014
Awarded to us by the CAMRA Branch of Canterbury, Whitstable and Herne Bay.